How Buy Now, Pay Later Can Help B2B Merchants Accelerate Growth
Ecommerce is growing in popularity and there's an increased demand for digital payments in the B2B marketplace. As such, BNPL is a natural fit for B2B merchants.

In this blog, you'll learn:
The benefits of BNPL for B2B buyers and merchants

Why integrated payments are key to making BNPL work for B2B commerce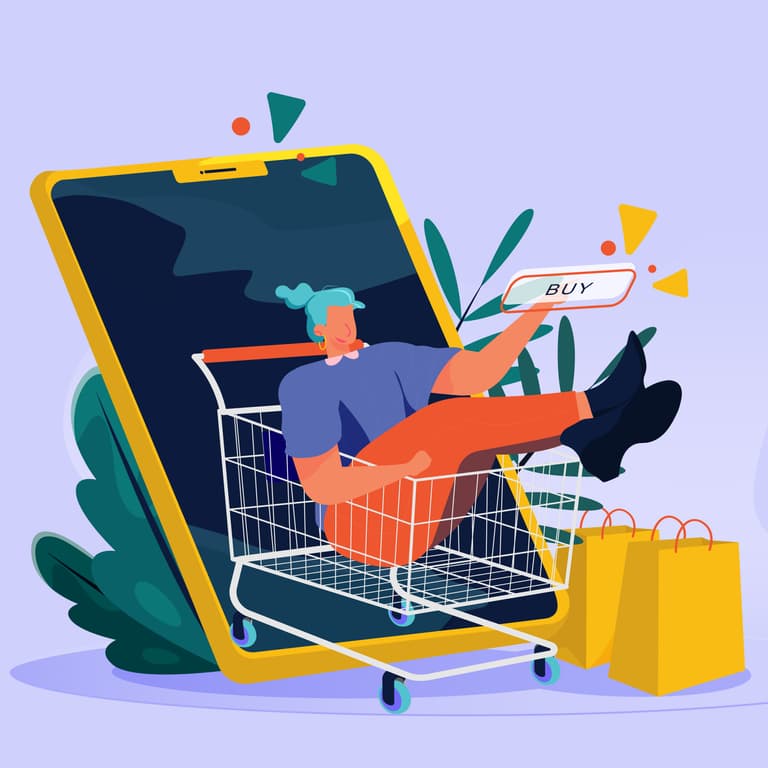 About the author

Heather Hudson
Heather Hudson is a Toronto-based journalist and writer who specializes in writing compelling content for SaaS businesses, particularly in fintech and personal finance.
Digital Payments
All you need to know to make the switch to digital payments.