How Collaboration Tools Help Accounts Receivable Teams Streamline Workflows
Traditional accounts receivable processes can make task management exceptionally difficult for AR teams. Thankfully, a new wave of collaboration tools is making it easier for AR staff to communicate with one another and manage complex work.
In this blog, you'll learn how collaborative AR helps finance teams streamline internal workflows.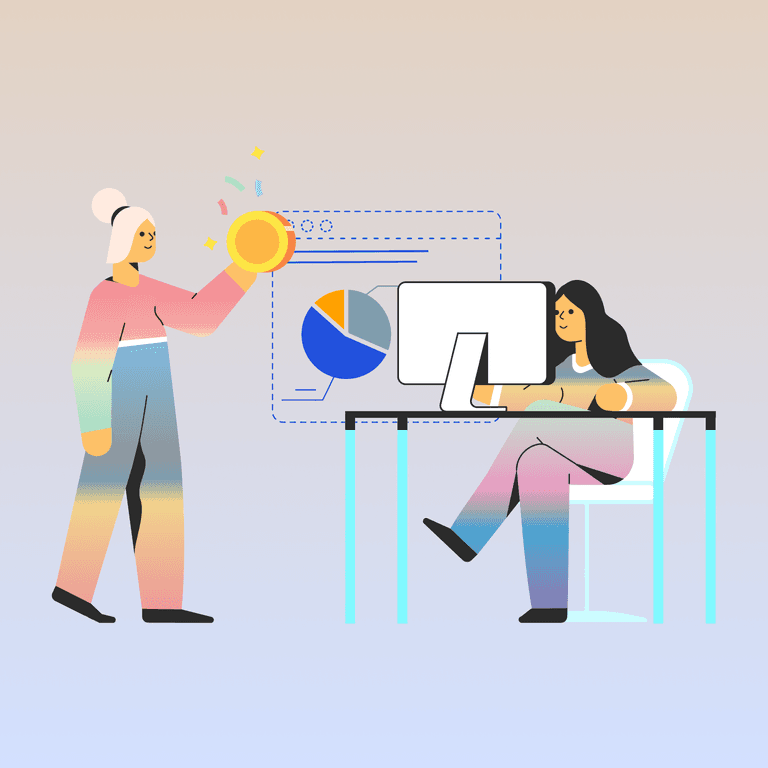 About the author

Katie Gustafson
Katherine Gustafson is a freelance writer specializing in content for mission-driven changemakers such as tech disruptors, visionary nonprofits, and big-thinking startups. She is the author of a book about innovation in sustainable food, and her writing has appeared in Slate, TechCrunch, Business Insider, and Forbes, among other places.
Customer Collaboration and Experience
See how true collaboration in AR creates better results for both you and your customers.