How AR Automation Software Can Improve Cash Flow
Accounts receivable (AR) automation software simplifies the processing of large volumes of invoices. It also reduces the time accountants spend collecting payments from customers and accelerates cash flow as a result.
Learn why investing in this technology is more important than ever for better cash flow automation.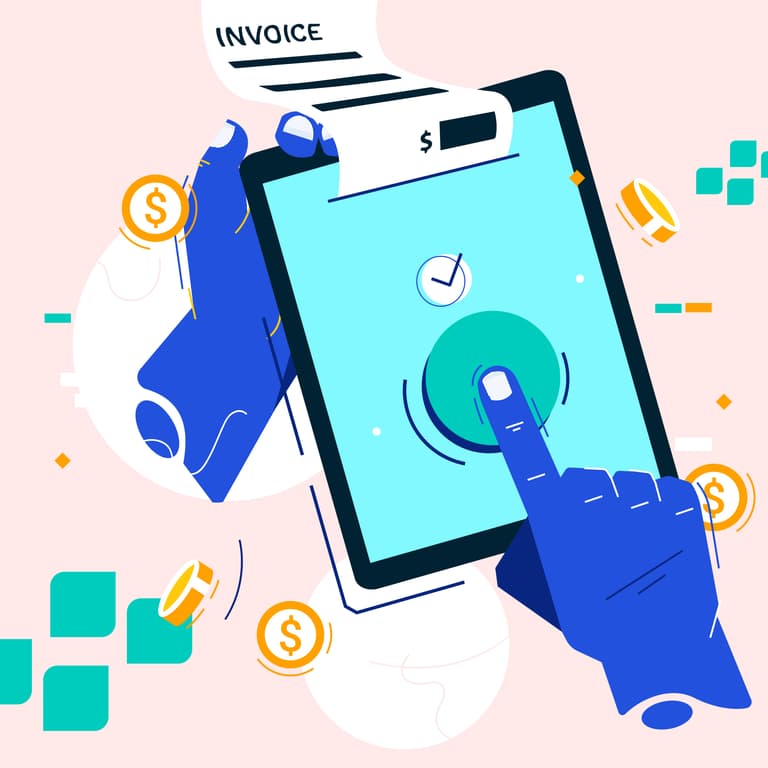 About the author

Nicole Bennett
Nicole Bennett is the Senior Content Marketing Specialist at Versapay. She is passionate about telling compelling stories that drive real-world value for businesses and is a staunch supporter of the Oxford comma. Before joining Versapay, Nicole held various marketing roles in SaaS, financial services, and higher ed.
AR Management
The learnings you need to manage AR efficiently, effectively, and with way less work.