How Cloud-Based, Collaborative AR Gets You Paid Faster
Invoice disputes are a primary cause of late payments. But with a more collaborative approach to accounts receivable, your AR staff can resolve disputes and get paid much faster.
We explain how cloud-based, collaborative AR helps you collect receivables in record time.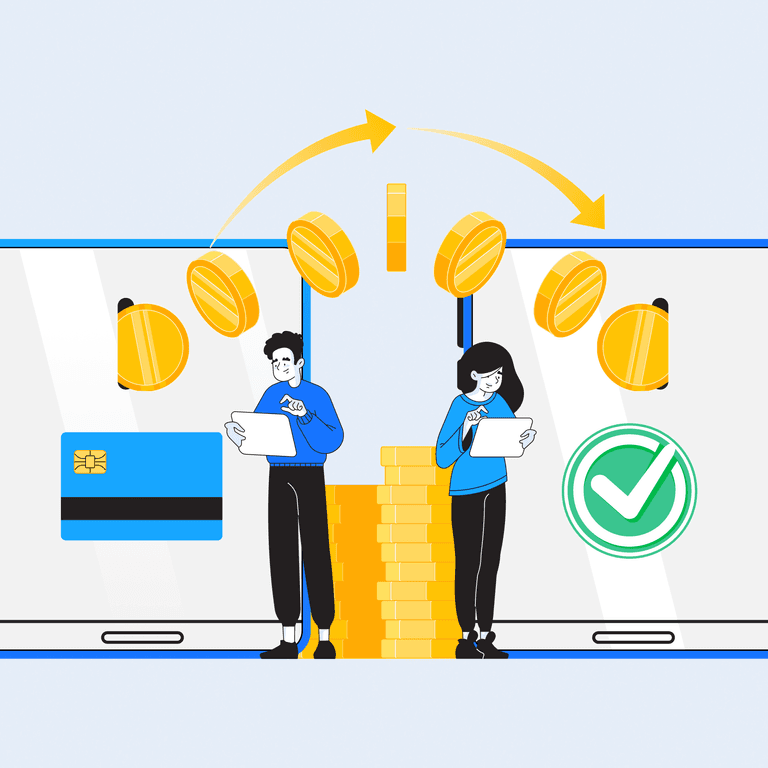 About the author

Jordan Zenko
Jordan Zenko is the Senior Content Marketing Manager at Versapay. A self-proclaimed storyteller, he authors in-depth content that educates and inspires accounts receivable and finance professionals on ways to transform their businesses. Jordan's leap to fintech comes after 5 years in business intelligence and data analytics.
Customer Collaboration and Experience
See how true collaboration in AR creates better results for both you and your customers.