A Guide to Cloud Invoicing for Mid-Sized Companies and Enterprises
Despite the scale of their business, some enterprise companies' billing and payment processes still reflect those of a mom-and-pop shop.
In this blog, we'll discuss why cloud invoicing is uniquely suited to mid-sized and enterprise companies and what to consider when looking for enterprise-ready invoicing software.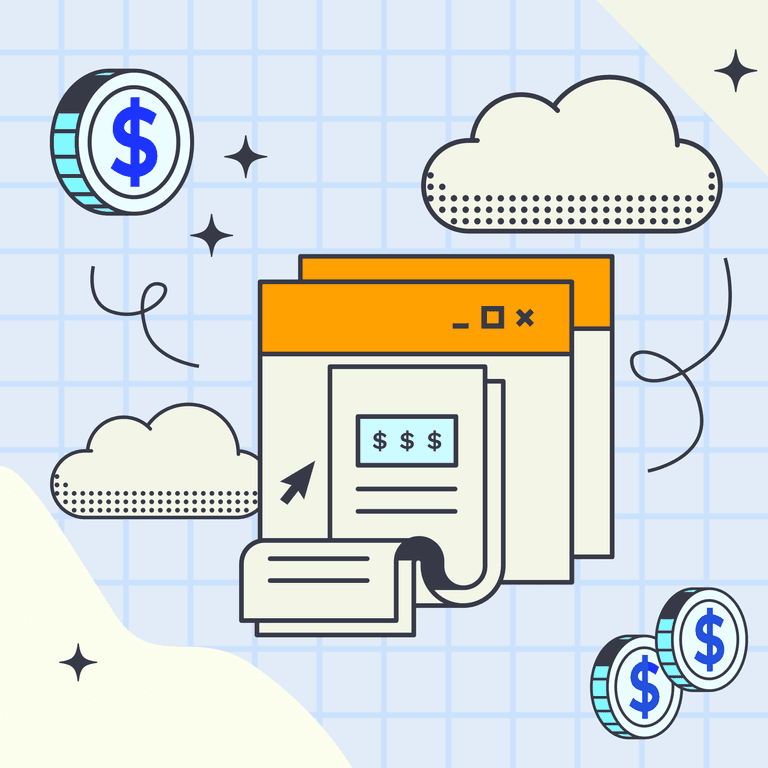 About the author

Vivek Shankar
Vivek Shankar is a content writer specializing in B2B fintech and technology. He is ambivalent about the Oxford comma and covers the institutional finance markets for industry trade publications. An avid traveler and storyteller, Vivek previously worked in the financial sector as a data analyst.
Cloud-based Accounting
Discover how the cloud empowers AR teams to collaborate effortlessly, work more efficiently, and keep cash flowing.