Why Industrial and Manufacturing Companies Are Embracing Accounts Receivable Software
Having long dealt with cash flow challenges and dated paper-based processes, accounts receivable teams at industrial and manufacturing firms are finally digitizing their operations.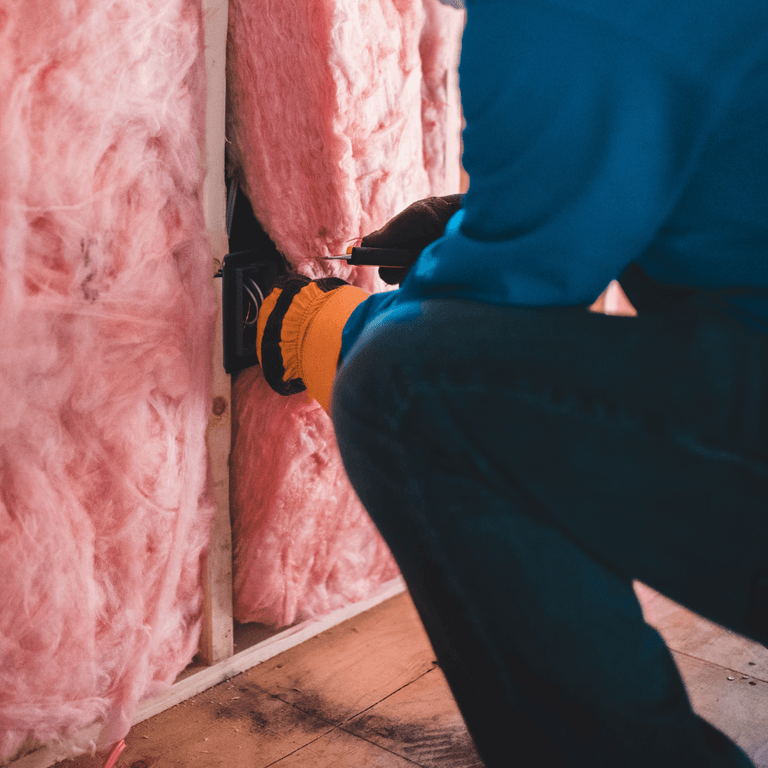 About the author

Nicole Bennett
Nicole Bennett is the Senior Content Marketing Specialist at Versapay. She is passionate about telling compelling stories that drive real-world value for businesses and is a staunch supporter of the Oxford comma. Before joining Versapay, Nicole held various marketing roles in SaaS, financial services, and higher ed.
AR Transformation
Everything you need to turn AR into a value driver once and for all.