The Value of Lockboxes in AR: 7 Questions to Ask Yourself
This blog explores how valuable lockbox services are in accounts receivable and poses 7 questions to get you thinking on whether your AR processes might not be as efficient or cost-effective as they seem.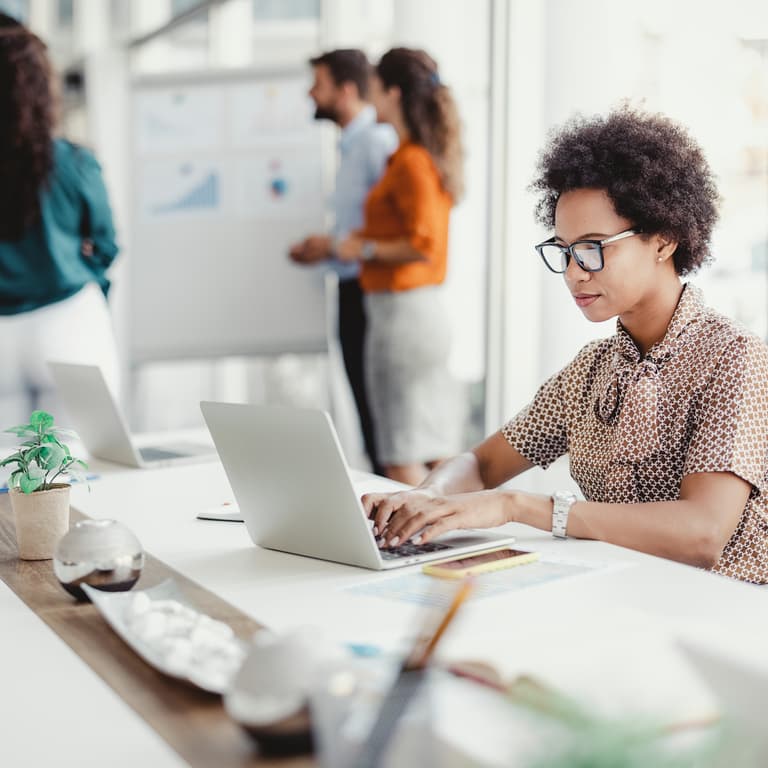 There's a commonly held belief that total automation of accounts receivable (AR) processes comes from leveraging traditional lockbox services. The truth, however, is that despite the benefits lockbox services deliver, AR teams will still be bogged down with hours of inefficient manual processes that negatively impact the bottom line.
For example, when using lockbox services, AR teams still must clean up the files they receive from their lockbox provider before posting receivables to their ERP. This is a daily, repetitive process.
Based on our experience working with hundreds of businesses that have lockboxes in place, we're posing the following 7 questions to help you explore whether leveraging lockbox services is as valuable as it seems. (Or whether your accounts receivable process might still be inefficient, error-prone, and costly.)
1. How does the lockbox process really work for your AR team?
Your lockbox provider likely opens and scans mail, deposits checks, and keys in data, typically with a per keystroke fee. Files are then sent to your AR team to be corrected, before being uploaded to your enterprise resource planning (ERP) system (or maybe sent directly to your ERP).
ERPs vary in their ability to ingest these files—some identify exceptions, and some don't. AR departments are often left scrambling to correct messy or incomplete data—which checks are notorious for possessing.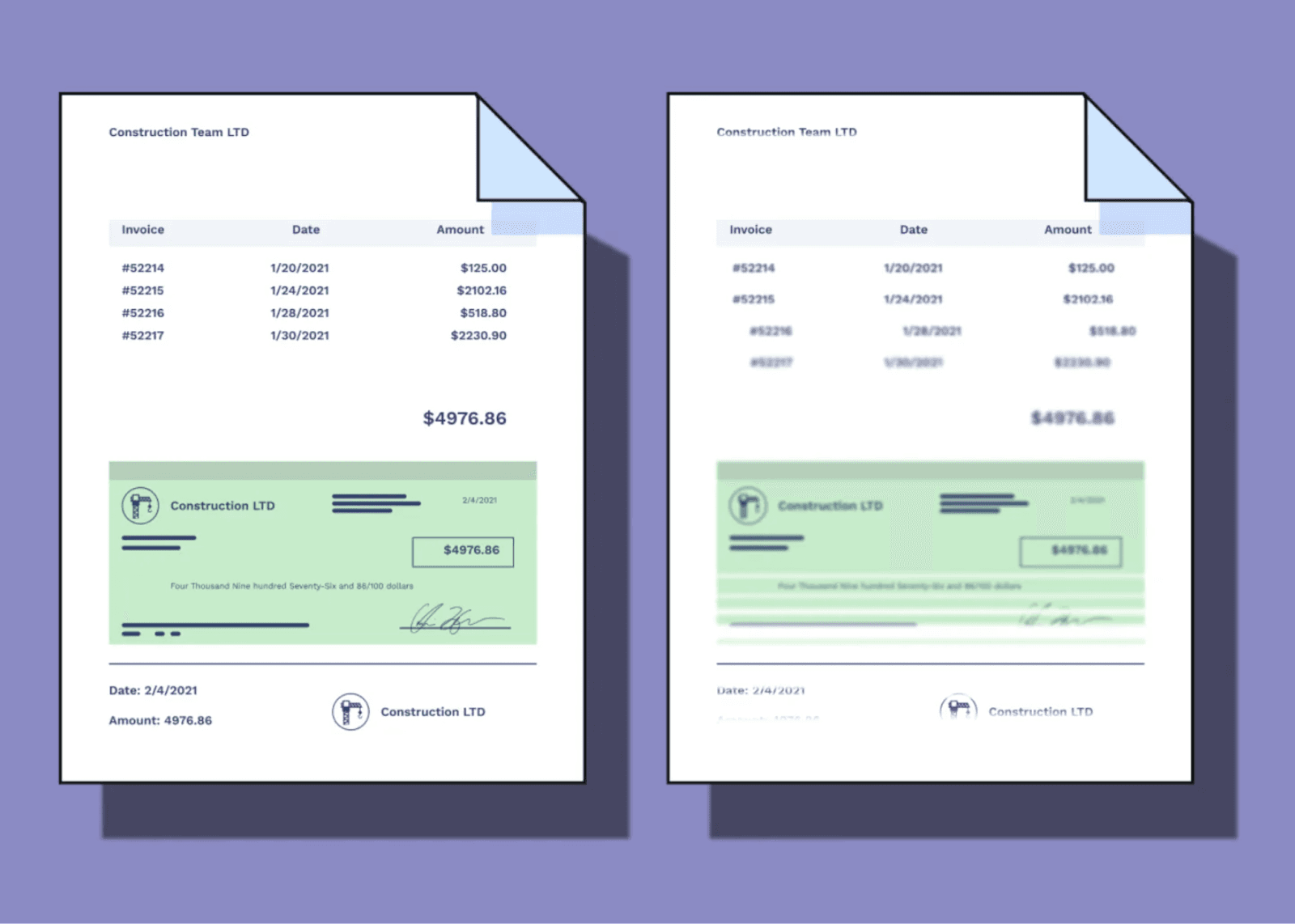 2. What happens with electronic payments?
Lockboxes providers often struggle to handle electronic payments efficiently, which is a rapidly growing problem as the rate of electronic payment adoption increases. This increases the overall cost for your business to receive and apply what should be the most cost-effective payment methods.
3. What if a payment has vague remittance detail, or lacks remittance detail entirely?
Accounts receivable teams depend on remittance advice to complete cash application activities. Unfortunately, most lockbox solutions can't handle those instances where remittance advice is lacking very well, leaving it to you to resolve cash application directly in your ERP.
4. What about multiple accounts?
Sometimes a single lockbox can't post to multiple accounts. When payments can only be posted to one account, the remainder remain unapplied. Leveraging multiple lockboxes can cause other cash application challenges.
Lockbox offerings have improved in this area, but the functionality gap still exists with others.
5. Can your lockbox solution post to multiple ERPs?
If your business has expanded globally or grown through acquisitions over time, you may be running multiple ERPs across divisions, with a lockbox solution that is unable to efficiently post to all of them.
6. Does your lockbox solution allow you to improve its accuracy?
Some lockbox providers do not accept an open accounts receivable load file that can assist with matching, data augmentation and straight through processing rates.
7. Still dealing with day 2 exceptions?
Lockboxes have day 2 exceptions that are typically handled by the customer in their ERP. With AR automation solutions like DadePay (since acquired by Versapay), payment and remittance advice are captured using artificial intelligence (AI) and machine learning (ML), which assists in reducing keying service costs—which can add up quickly—and eliminating day 2 exceptions.
—
Lockbox solutions can add significant value to your accounts receivable processes, but there are many reasons to consider adding AR automation capabilities to further reduce costs and errors, increase efficiencies, and better position your business to apply both paper and digital payments straight-through.
It is especially important that treasury and AR teams collaborate to assess areas of opportunity.
As electronic payments like ACH and card continue to make up an even greater portion of your receivables mix, enhanced AI and machine learning capabilities available in solutions like Versapay can lead to more sophisticated capture of critical payment transaction and remittance details, more seamless integration with your ERP(s), and faster cash application.
In turn, this speeds up your company's ability to access cash and replenish customer credit, while minimizing unnecessary collections.
Learn more about how Versapay's AR automation solution automatically extracts remittance data from lockboxes using advanced image recognition and machine learning technology.
Cash Application
Learn about the practices and technologies that help you ensure every payment matches an open receivable.