How To Accept Secure B2B Payments Online (While Limiting Fraud Risks)
In this article, we'll explain how you can securely accept payments online from your B2B customers, in a way that integrates with and improves your accounting workflows.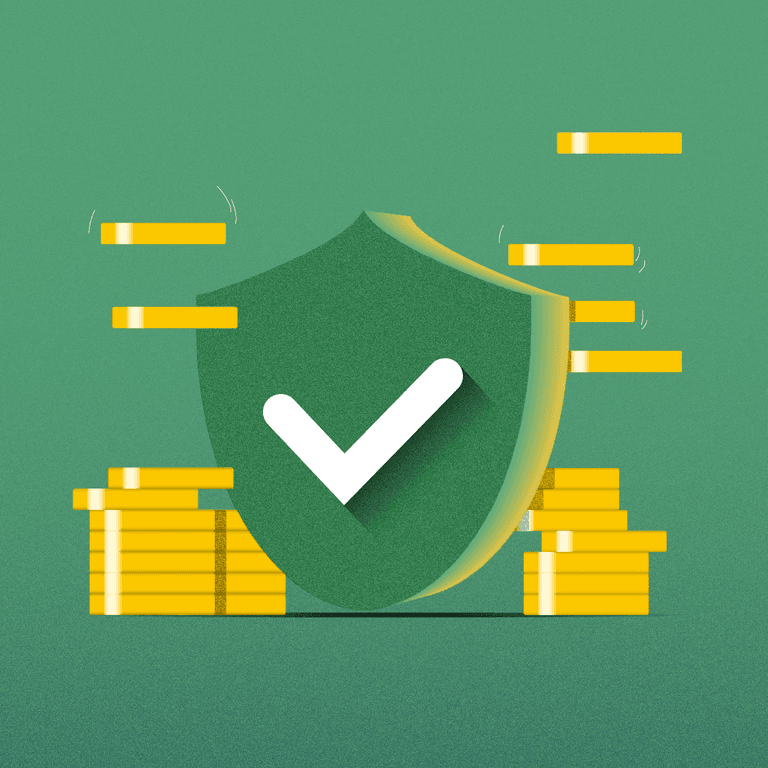 About the author

Nicole Bennett
Nicole Bennett is the Senior Content Marketing Specialist at Versapay. She is passionate about telling compelling stories that drive real-world value for businesses and is a staunch supporter of the Oxford comma. Before joining Versapay, Nicole held various marketing roles in SaaS, financial services, and higher ed.
Payment Fraud
Keep your company secure from bad actors looking to cash in.