The Most Common Accounts Receivable Mistakes and How To Avoid Them
In this article, you'll learn which accounts receivable errors are most common, the negative impact each of these mistakes can have, and how AR automation can significantly prevent these errors from taking place at all.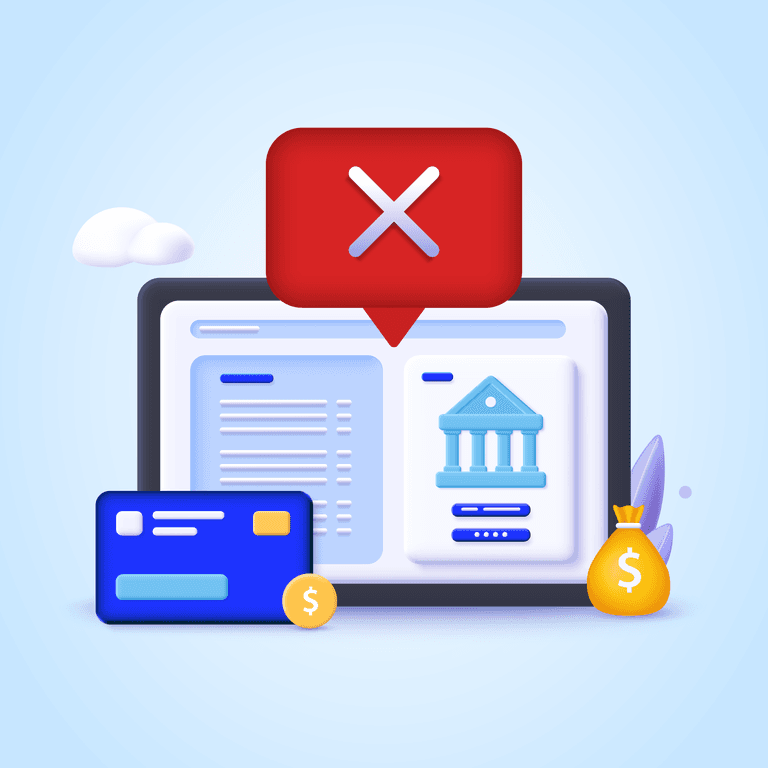 About the author

Nick Vasco
Nick Vasco is a freelance writer who specializes in fintech. His previous experience as an FP&A analyst gave him an understanding of the challenges facing accounts receivable and finance professionals, helping him create content that solves their most pressing problems.
AR Management
The learnings you need to manage AR efficiently, effectively, and with way less work.